Personal injury cases for other law firms' clients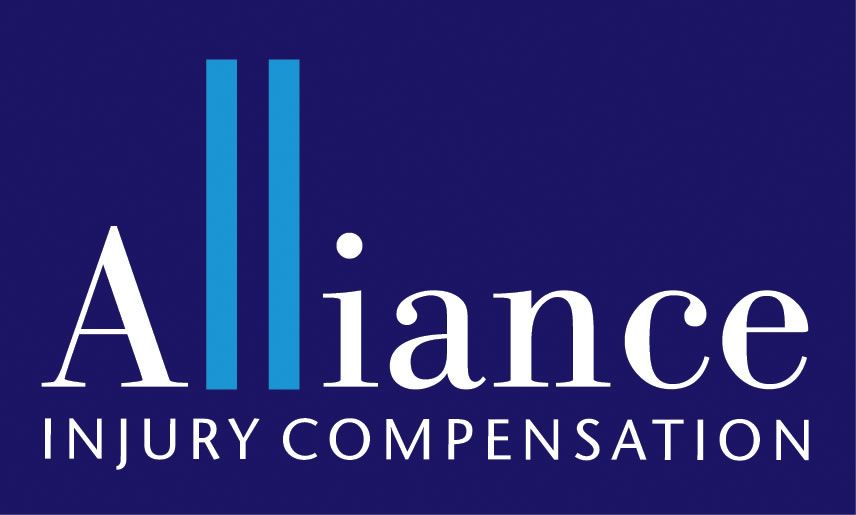 In order to provide their clients who have a personal injury claim with the best possible service, many other law firms now refer them to us through our Injury Compensation Alliance. Here are just a few examples of our cases for other law firms' clients.
Road traffic accident that caused physical, psychiatric and financial damage
A couple both sustained serious physical and psychiatric injuries in road traffic accident. There was also a significant financial impact to the business they ran together. Instructed by their local solicitor in a rural firm, we raised proceedings on their behalf in The Court of Session, involving both senior and junior counsel. Having acted in many similar cases, we were able to identify the appropriate expert witnesses requiring instruction. The clients' local solicitor remained fully involved throughout, liaising closely with the clients whereas we focused on the litigation procedure. The case was seen through to a successful result.
Factory worker's back injury
A factory worker sustained a back injury as a result of manual handling tasks. His local solicitor had tried to pursue a claim against the factory but had been met with a detailed repudiation of liability. He was not sure what to do from there. He asked that we take the case on in its entirety and act direct for the client from there, and the client was happy to do so. We saw the case through to an excellent conclusion after the raising of a court action.
Below knee amputation
A teenage boy suffered a below knee amputation in a road traffic accident. He was a sporty lad and had had aspirations for a sporting career – an ambition supported by his coaches and others who knew him well. It was clear to his local solicitor that this was going to be a high value case meriting Court of Session proceedings with specialist legal input and the right expert witnesses. The outcome made a huge difference to the teenager's future. His local solicitor stayed fully involved with the case throughout.
Work with us
If you are a law firm that would like to provide your clients with an expert personal injury service, please contact Julie Harris.
Download our brochure (PDF)
Email Julie Harris
Call our personal injury claims team free on 0808 560 0872
Arrange a callback by using our enquiry form