Do I just accept an injury at work as my own bad luck?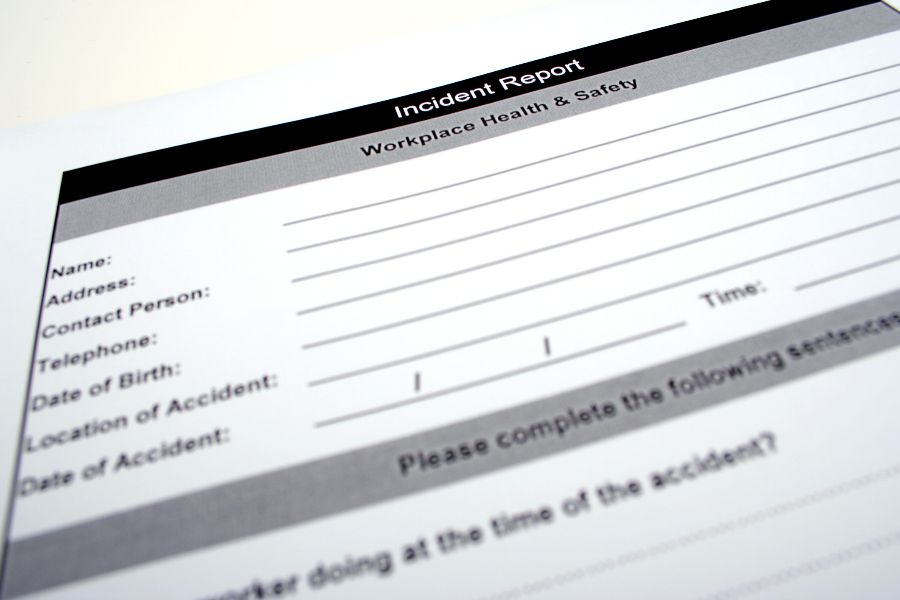 Injuries at work are still all too common, even though Health & Safety law has come a long way in the past 30 years. Your employer's duty to keep you safe goes further than many people realise. These days an employer must be proactive in identifying possible risks to employees and taking steps to avoid or reduce them.
Of course, the law is there primarily to protect workers. But the most recent annual statistics from the Health & Safety Executive show over 441,000 people suffered an injury at work. If you have an accident, remember that the law provides you with rights – and a route to getting justice for what has happened to you. In most cases an accident at work is not just bad luck, and your employer can be pursued for compensation.
What is the first thing I should do if I have an accident at work?
Get the medical treatment you need. Your health is the priority.
Should I report the accident?
Tell a manager as soon as you can. Every employer should have an accident book or reporting system. If your manager refuses to make a report, send your own written account of the accident to your employer and keep a copy.
How do I win my claim?
To win a compensation claim for an accident at work, it must be proved that it was caused by negligence. This can be complex, so ask a solicitor with genuine expertise in workplace accident claims.
What information will I need to make a claim?
Speaking with a trusted colleague, trade union or health and safety rep can be useful. Has the cause of your accident been a problem for anyone else previously? Have there been any prior complaints or similar incidents? Were changes made afterwards because of your accident? This is often valuable information.
How will I know how much my claim is worth?
Your solicitor will gather all the information needed, including a medical report. Sometimes a lot of detail is needed. A suitably expert solicitor will know exactly what is required.
Is there a time limit for making a claim?
The maximum period is three years. In almost all workplace accident cases, the time limit runs from the date of the accident. Seek advice as soon as possible, so that paperwork and witnesses are more easily traced.
Do I have to pay to pursue a claim?
A solicitor will discuss ways to fund your case. You may qualify for Legal Aid, have trade union membership that covers you, or household insurance. Most solicitors will work on a "no win no fee basis" if they think your case has a reasonable chance.
Email Stephen Irvine
Call our personal injury claims team free on 0808 560 0872
Arrange a callback by using our enquiry form