Beware early offers for road traffic accident compensation claims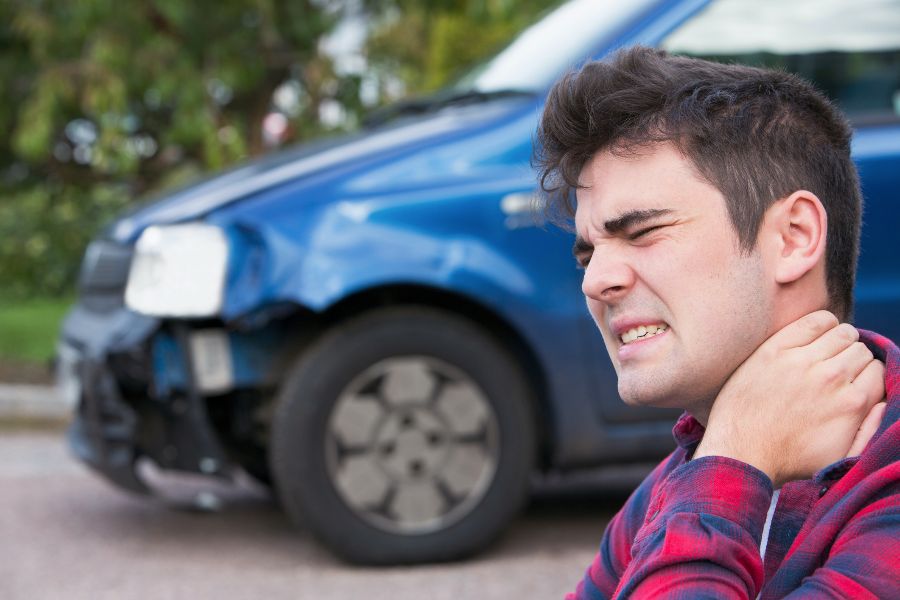 If you are an innocent party in a road traffic accident, beware the danger of settling your injury compensation claim without proper legal advice.
It is common for the insurers of a negligent driver to make direct contact, making a quick offer to settle a claim and draw a line under matters. Such an offer can be tempting, especially when things are tight, but invariably falls well short of the true value of your claim.
Lessons can be learned from the actions of others: Take the example of our client who was injured when the taxi in which he was a passenger collided with another vehicle. He sustained a nasty neck injury as well as shock and anxiety for a few months. When he pursued a claim against the taxi's insurers, they made an approach with an offer of £1,200. Such an offer could have been tempting had he not had the benefit of specialist personal injury legal advice. Expert medical evidence was obtained and within just a few months, he received the far greater sum of £8,000.
Another salutary lesson can be learned from a case we handled for a client who was involved in a road traffic accident along with three friends. They all sustained similar whiplash injuries. They were quickly contacted by the negligent driver's insurance company making offers. Not knowing any better, the three others accepted them. Thankfully, our client instructed us to represent him and within a short space of time, his case settled for three times the value of the others.
Remember that when you are in an accident, you only have one chance at securing compensation. Don't take the risk of under-settling your claim.
If you have been injured in an accident and would like to have a confidential discussion, please contact us today.
If I accept an insurance company's offer but go on to have worsening injuries, can I go back to claim further compensation?
In almost every instance, damages are paid on a full and final basis. A specialist personal injury solicitor will be able to advise on very particular circumstances where provisional damages can be claimed.
If a road traffic accident was partly my fault and partly the fault of another driver and I am injured, can I still claim compensation?
Yes, fault, and therefore also damages, can be fairly apportioned in these circumstances.
Do I have to go through my motor insurers' lawyers if I am pursuing a personal injury claim?
No. You are entitled to have your personal injury claim dealt with by any solicitor of your choosing. It is also always wise to check a firm's track record and that they have a specialism in personal injury work.
Can I pursue a claim if my road accident happened abroad?
Yes, but there are special considerations and sometimes different time limits. It is important to obtain specialist legal advice.
Email Julie Harris
Call our personal injury claims team free on 0808 560 0872
Arrange a callback by using our enquiry form