Noise-Induced Deafness Claims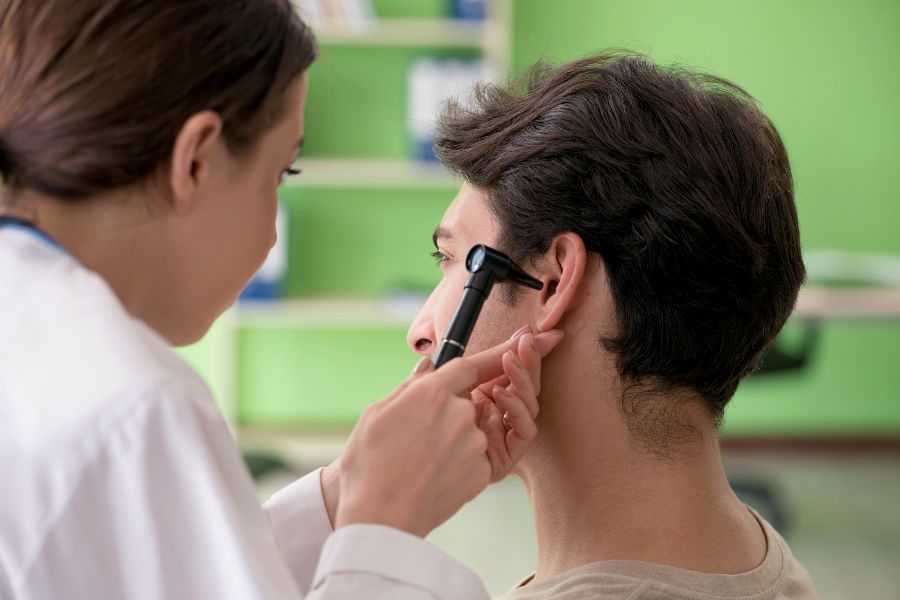 A former Royal Marine has been awarded over £500,000 compensation after serving in Afghanistan left him with noise-induced hearing problems.
Alistair Inglis was exposed to "noise from thousands of rounds of ammunition, thunder-flash stun grenades, helicopters and other aircraft and explosive devices".
He left the Marines after 15 years of service over concerns that his hearing had deteriorated. He was later diagnosed with hearing loss and tinnitus (i.e. ringing in the ears), which was the result of excessive noise exposure during 1997 to 2012.
Mr Inglis successfully sued the Ministry of Defence and was awarded compensation that covered the injury he suffered, but also his future loss of earnings and future loss of pension. This was due to the fact that he only left the Marines as a result of his hearing. Prior to leaving, he was selected for a promotion to sergeant and would have been in line for a full pension immediately on serving his full 22 years. It was unlikely that he would have abandoned his successful military career and the financial rewards, had it not been for his hearing damage.
How do you know if you have a claim for hearing loss?
A hearing problem can be caused by a number of things – sometimes just as a result of the ageing process but in other cases due to exposure to excessive noise. In order to determine the cause, a medical expert will be asked by your solicitor to review your medical records and also carry out a hearing test. The results of the test will allow the expert to determine the cause of the problem.
It is important to try and remember as best you can which employer or employers had you working in a very noisy environment and also what tools or machinery caused the noise.
It is also important to know when your hearing started to deteriorate and when you were diagnosed with a hearing loss. Time restrictions apply, meaning you can only make a claim within three years of the date of last exposure, or within three years of the date of knowledge i.e. the date of your diagnosis.
If you think you might have a claim, please contact us today for a confidential, informal initial discussion.
Email Julie Harris
Call our personal injury claims team free on 0808 560 0872
Arrange a callback by using our enquiry form