Injured as a result of a road or pavement defect? What evidence is needed for claims?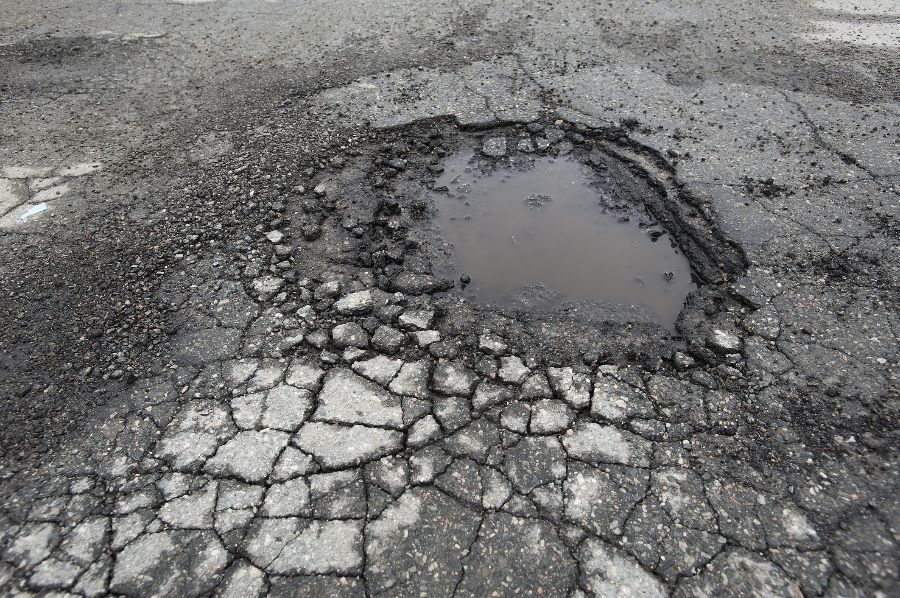 Potholes are an increasing problem on Scottish roads and pavements, putting many at risk of injury. A recent English case has provided guidance on the quality of evidence a pursuer must provide in order to be successful.
Walsh v Kirklees Borough Council 2019
A cyclist sustained injuries when she was thrown from her bicycle after striking a pothole on a roundabout. She subsequently raised proceedings against the Council, claiming the pothole was dangerous and that the Council had breached their duty to maintain the road under s.41 of the Highways Act 1980. The Council argued the pothole was not dangerous and that the pursuer had simply slipped off her bike.
HHJ Davey QC dismissed the claim and stated there was insufficient evidence of the dimensions or conditions of the pothole to say it presented a "real source of danger".
The pursuer took photographs a few weeks after the accident in the evening time. The pursuer was unable to produce measurements, but estimated the depth of the pothole to be at least 45 mm. The Council had photographs of the pothole with a tape measure placed across the width of it. HHJ Davey QC held it was impossible to determine the width of the pothole from the photographs.
On appeal, Mr Justice Dingemans upheld HHJ Davey QC's decision and said it was "not possible to determine what effect the road material underneath the tape measure, together with the road material in that part of the relevant area nearest to the roundabout, had on the measurements of the pothole".
What duties do local authorities have?
In October 2018, local authorities across the UK implemented the new Code of Practice known as the "Well-Managed Highway Infrastructure". They are now expected to carry out regular inspections and arrange for any necessary road repairs to be carried out with a reasonable time. You can find further information about this on your local council's website.
What should you do if you are injured because of a pothole?
In order to be successful in a claim, you must be able to prove that the surface posed a risk or danger to drivers or pedestrians; that the pothole was created by the failure to maintain or repair the road; and the injury or damage sustained was a result from such a failure.
In order to have evidence on the nature of the defect and how long it has been in existence, you should:
Take good quality photographs of the defect from different angles.
Take measurements of the defect.
Have detailed information regarding the accident location.
Obtain witness details.
Report the defect to your local council.
If you have sustained an injury as a result of a defect in the road or pavement, you may be entitled to claim compensation. Please get in touch with us today for a confidential discussion.
Email Charlotte McTavish
Call our personal injury claims team free on 0808 560 0872
Arrange a callback by using our enquiry form