Working on Sundays - Could this amount to religious discrimination?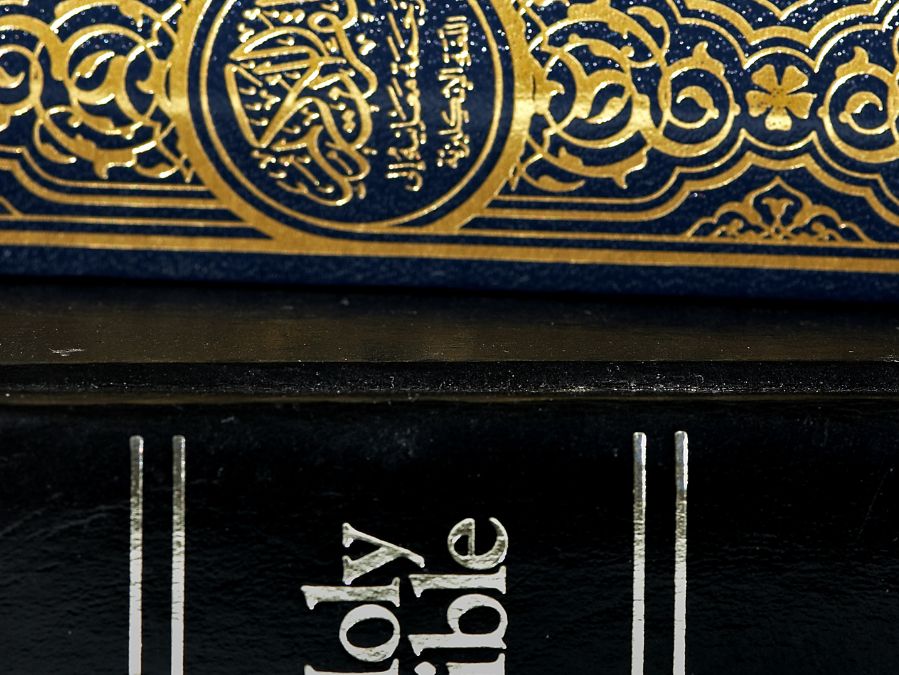 Employers must aim to treat everyone in the workplace fairly, regardless of their religion or belief, or their lack of religion or belief. If your employer requires that you work on Sundays, which is a violation of your religious beliefs, could this amount to discrimination?
A Hilton hotel Dishwasher was recently awarded $21.5 million after a federal jury in Florida ruled her employer had violated her religious beliefs by making her work on Sundays. Jean Marie Pierre missed six Sunday shifts in order to attend services at her church. Her employer was aware that she was unable to work on Sundays due to her religious beliefs, and they were accommodating at first. However, they later changed her schedule and she was subsequently fired for alleged misconduct, negligence and 'unexcused absences'.
This case can be contrasted to that of Mba v London Borough of Merton (2013). Mrs Mba worked as a Care Assistant at a children's home run by London Borough of Merton Council. She was a Christian and claimed that she had been discriminated against because the Council required her to work on Sundays. Mrs Mba was expected to "undertake duties outside normal working hours as required by the shift rota including weekends, bank holidays and sleeping duties". The Council initially did not schedule Mrs Mba for Sunday shifts. However, when this changed Mrs Mba raised a grievance. Her grievance was rejected and she eventually resigned.
Mrs Mba thereafter raised a Tribunal claim which went all the way to the Court of Appeal. The Appeal Court felt it was possible for the Council to have indirectly discriminated against Mrs Mba on grounds of religion by requiring her to work on Sundays. However, the case was whether the Council could show that the requirement was "a proportionate means of achieving a legitimate aim". Mrs Mba's appeal was rejected on the basis that there was no viable or practicable alternative way of running the care home effectively.
In Scotland, an employer is under no obligation to automatically give staff time off for religious holidays or practices. However, they should consider requests carefully and be reasonable and flexible where possible. They should discuss the request with the employer and explore any queries or concerns. Each case should be decided on its own facts. A refusal could amount to discrimination if the employer cannot explain its reason for the decision.
Although you do not have to disclose your religion or belief to your employer, it does help them to accommodate your needs. Your employer should have policies and procedures in place to prevent discrimination in the workplace.
Contact us
Call free on 0808 560 0872
Arrange a callback by using our enquiry form