Working at home accidents - who is liable?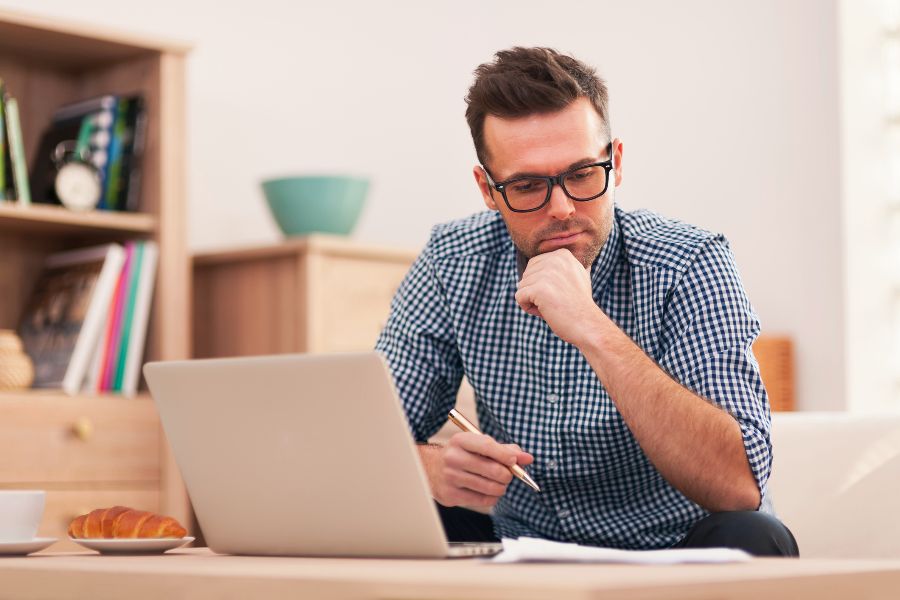 In the modern age, the number of people who now work from home, whether full or part-time, has grown significantly. It offers many benefits, such as flexibility and also a better work-life balance. But who is responsible if you are involved in an accident?
Employer's Duties
An employer is required to protect the health, safety and welfare of its employees. A homeworker is owed the same duty of care as any other employee. The employer must first consider if the job and the employee are suitable for homeworking. The employer's duty also extends to mental health.
The employer should then carry out suitable and sufficient risk assessments of the work activities and take appropriate measures to reduce any associated risks. If the homeworker is a new or expectant mother, the risk assessment must also take account of risks to the child.
The employer must consider the particular risks involved in the homeworker's work activities. They must check that that the equipment they supply is in good working order and that the employee is supplied with the correct personal protective equipment (PPE) if needed.
In general, most work carried out a home will be low-risk, office-type work. The employer is typically only responsible for the equipment they supply.
Homeworker's Duties
It is good practice for homeworkers to carry out their own assessments of their home office. Like all employees, they have a duty to take reasonable care of their own health and safety as well as that of others who may be affected by their employment. They must also report all employment-related hazards to their employer.
The employer should inform the homeworker of the company's health and safety policies. The homeworker must then ensure the policies are applied correctly.
The employer is responsible to carry out a risk assessment to see if the home is suitable for the task the homeworker will carry out. The homeworker is then responsible for rectifying any issues in the home that have been highlighted in the risk assessment. Once the house is deemed suitable and appropriate for the task, the homeworker must ensure it stays that way.
Talk to us
If you have had an accident at home caused for example by work equipment provided by your employer that was not maintained properly, or if your employer failed to provide you with proper training, you could have a claim for compensation. Please get in touch with us today for a confidential discussion.
Email Julie Harris
Call our personal injury claims team free on 0808 560 0872
Arrange a callback by using our enquiry form