Mentoring with the Lawscot Foundation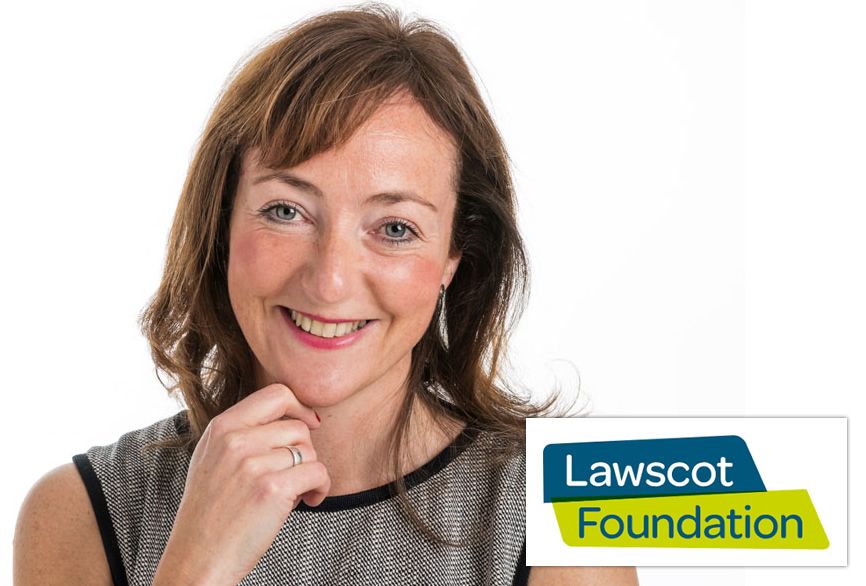 Julie Harris, a partner and head of our personal injury team, has become a mentor on the Lawscot Foundation programme.
A charity established by The Law Society of Scotland, the Lawscot Foundation helps academically talented students from less advantaged backgrounds in Scotland through their legal education journey. It offers financial assistance, mentoring and other support to students during their law degree and diploma in professional legal practice.
Julie said: "I'm delighted to have been appointed as a mentor. This is an extremely worthy initiative on the part of The Law Society of Scotland, and the profession will be all the better for programmes like this which encourage social mobility and fair access. We had a brilliant training session with a lovely group of 'mentors to be' at The Law Society, in conjunction with Project Scotland (a charity that helps young people get on in life through volunteering). I'm really looking forward to and quite excited about getting started and I'm sure I will also gain a lot from being involved."
More about the Lawscot Foundation: www.lawscot.org.uk/qualifying-and-education/lawscot-foundation/
More about Project Scotland: www.projectscotland.co.uk
Email Julie Harris
Call our personal injury claims team free on 0808 560 0872
Arrange a callback by using our enquiry form