Cut whiplash injuries with simple headrest test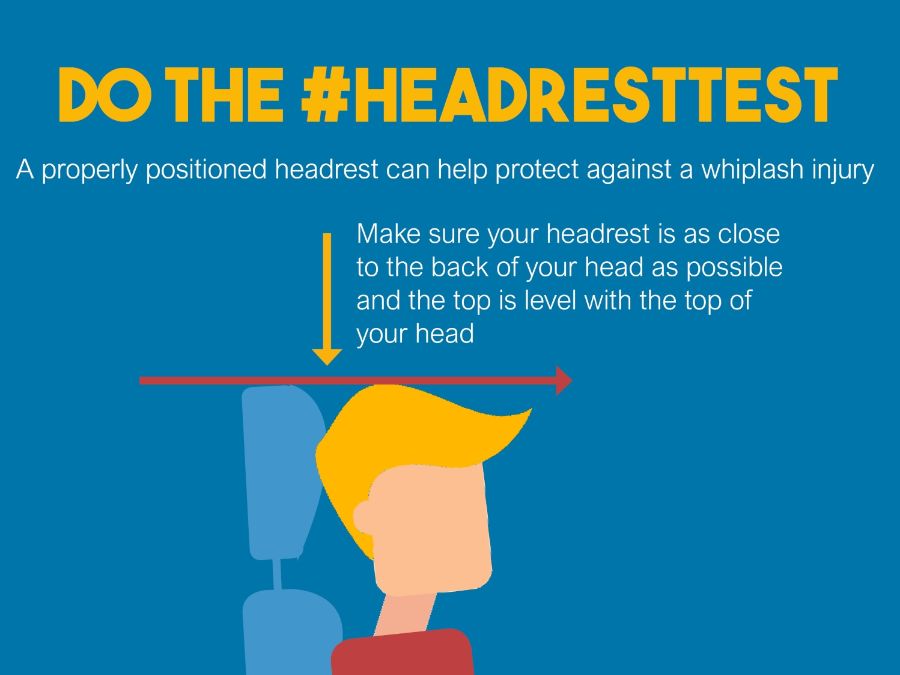 It's Injury Prevention Day today, and the focus this year is on avoiding needless injuries by ensuring vehicle head restraints are properly adjusted.
Whiplash injuries and claims can be avoided if drivers and passengers do a simple test. The Association of Personal Injury Lawyers (APIL) is urging car and other vehicle users to protect themselves by making sure their headrests are in the correct position. Check out their infographic explaining how a car headrest should be positioned.
Read more from APIL here.
/www.apil.org.uk/files/online-files/88-692728/Cut-whiplash-injuries-with-the-headrest%20.pdf
Call our personal injury claims team free on 0808 560 0872, or arrange a callback by using our enquiry form.