Accidents at the gym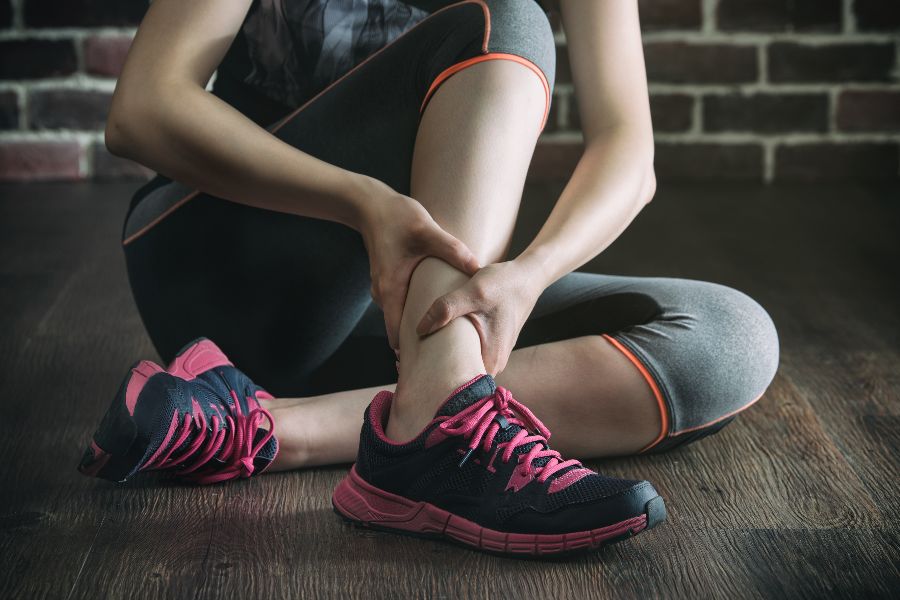 The month of January, for many, heralds the start of a new healthy living regime after the excesses of the festive period. It is a busy time for private gyms and leisure centres who seek to attract new members determined to fulfil their new year's resolution of losing weight and getting fit.
The last thing any new or seasoned gym enthusiast expects to happen is to suffer an injury whilst at the gym. Injuries, however, can be very common at the gym, whether it be as a result of an individual's own poor technique or familiarity with gym equipment, or as a result of the gym's negligence.
Accidents in the gym can take all matter of forms. They can be the result of faulty or defective gym equipment, poor instruction given on how to exercise or use gym equipment safely, poor maintenance of equipment, or tripping or slipping hazards on walkways or on gym floors.
Gyms and leisure facilities have a duty of care to people entering their premises to take reasonable steps to ensure that gym-goers do not suffer injury because of any danger which is due to the state of the premises, or to anything done or omitted to be done to the premises.
Important measures that a gym should take include making sure that gym equipment is well maintained and in safe working order, and that there is a suitable and adequate cleaning regime in place to prevent slips, trips or falls.
If you have been injured at a gym, health club or other leisure facility in the last three years and it wasn't your fault, we can help you claim compensation.
Email Jacqueline Raitt
Call our personal injury claims team free on 0808 560 0872
Arrange a callback by using our enquiry form