A compensation offer is for life, not just for Christmas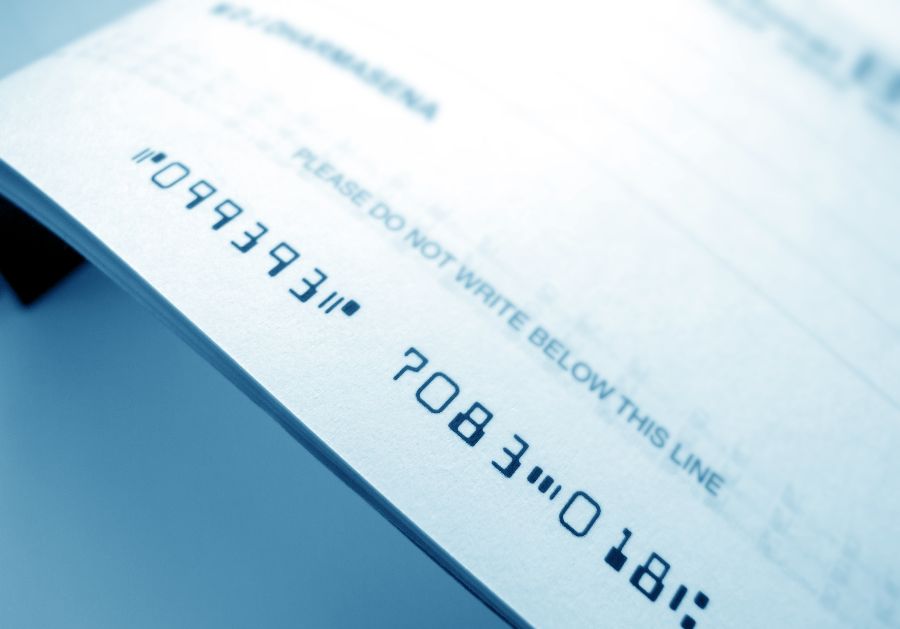 Christmas is not far around the corner, and there is no getting away from the fact that it is a hugely expensive time. The average individual will spend over £800 on food and gifts. Decorations are up in the shops, the Christmas music is playing, and for many, a festive feel is more a festive fear as expense worries kick in.
Insurance companies are well aware of this phenomenon. If you have an outstanding injury compensation claim, it's not uncommon for insurers to tempt claimants this time of year with an early offer to settle. Often such an offer will be what is known as a "pre-medical offer", when the insurance company offers you money for your injury before you have obtained a medical opinion to back your case.
The pre-Christmas financial pressure felt by many gives insurers a chance to settle claims cheaply. It's understandable that some people want to cut a quick deal. This is not to say that every settlement offer received around this time of year is too low. But our advice is this: it's simply impossible to accurately value a personal injury claim without expert medical evidence. How long will your symptoms last? Are there any unknown future problems as a result of your injury, such as Osteoarthritis? What other losses have you suffered? Without a medical opinion, all of this is guess work. You could significantly under-settle your claim by accepting a pre-medical offer. A medical expert will also comment upon the wider effects of your injuries, the time off work, care provided by family, all of which will be taken into account in valuing your claim.
We regularly hear from injured people who have already been offered money by an insurance company. For some, it is too late – they have already accepted an offer and have possibly significantly under settled their case.
If you have recently received a pre-medical offer, or indeed any offer from an insurer for your injury claim and don't yet have a lawyer acting on your behalf, seek professional advice, which is often free.
Case Study
Allan McDougall Solicitors settled a personal injury claim where the pre-medical offer made just before Christmas last year was £1,300. However, with medical evidence the claim has now settled for £8,800.
This case was a road traffic accident, in which the passenger of a taxi involved in a crash suffered a neck and back injury and shock.
Typically, a medical examination report takes two to three months, but in this case it was closer to a year between the initial offer and settlement, as the insurance firm made a number of offers before it was accepted. By holding off, the claimant received over six times the initial pre-medical offer made by the insurance firm.
Email Julie Harris
Call our personal injury claims team free on 0808 560 0872
Arrange a callback by using our enquiry form