What to do when someone dies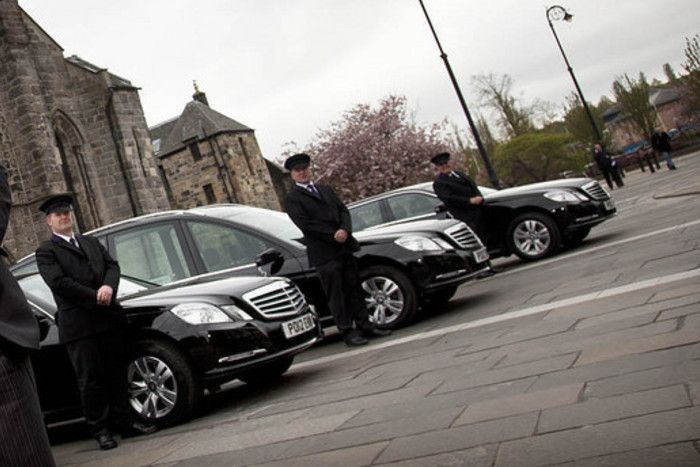 Allan McDougall Solicitors' "What to do when someone dies" guide has been designed to give some pointers and practical advice to anyone who has suffered a bereavement. It outlines the main tasks that need to be undertaken, and we hope it will be of use at a difficult time.
Please contact us if you would like further assistance or legal advice, and for all enquiries about wills, trusts, executries, powers of attorney, guardianship and intervention orders.
Further information
Download our guide: "What to do when someone dies"
Contact us
Call us free on 0808 560 0872
Arrange a callback by using our enquiry form
Read more
Allan McDougall
With you every step of the way.
What our clients say
I would not have known where to start in dealing with matters after my brother's death. You made it much more bearable, and I thank you so much for all your help and advice.
M.J.
Your advice changed my life! I will definitely make a will.
T.A.
Thank you for all your help in dealing with my late fathers estate. It was dealt with very professionally which helped the family a great deal.
A.M.
Our meetings at Allan McDougall were not in any way rushed and you were very patient in explaining how we could best handle a number of personal issues relating to our wills.
A.F.