How to make a will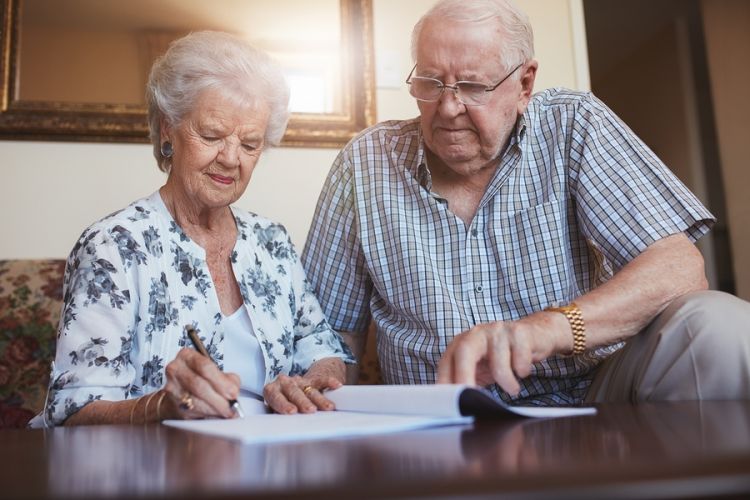 It's never too early to think about making your will. The basic first steps are:
Choose executors. These are the people who will make sure that the instructions in your will are carried out. You can appoint your spouse, adult children, other relatives or close friends, including beneficiaries of the will. If appropriate, you can also appoint your solicitor as one of your executors.
What is your estate? This consists of all your assets, including property, bank accounts, insurance policies, shares etc.
Decide on any specific legacies. These are items or sums of money that you wish to bequeath to specific people or organisations. If you own a house jointly with another person you will probably want to make sure that they inherit your half share. This may not happen automatically and, without a will, your share of the house may not pass to your co-owner. Any assets that remain after legacies are called the residueand you should also decide who you wish to bequeath this to.
You may want to consider whether setting up a trust is appropriate, particularly if your beneficiaries are children. You may also want to specify who you would like to act as guardian to your children.
If you have any specific instructions for your funeral, these can be mentioned in your will.
It is very important that your will is correctly drafted in order to avoid possible tax and other problems after your death, and you are strongly advised to engage a solicitor to help you in this process.
Please contact us for all enquiries about wills, trusts, executries, powers of attorney, guardianship and intervention orders.
Contact us
Call us free on 0808 560 0872
Arrange a callback by using our enquiry form
Read more
Allan McDougall
With you every step of the way.
What our clients say
Your advice changed my life! I will definitely make a will.
T.A.
I found the service throughout to be efficient and professional.
A.H.
Our meetings at Allan McDougall were not in any way rushed and you were very patient in explaining how we could best handle a number of personal issues relating to our wills.
A.F.
In settling my late wife's estate I have found the service provided By Alan McLaren was of an extremely high standard. The care provided to me was smooth and completely covered all issues making this very difficult time for me very much less stressful indeed. I thoroughly/genuinely recommend this company to anyone unequivocally.
F.B.