How to prepare a house for sale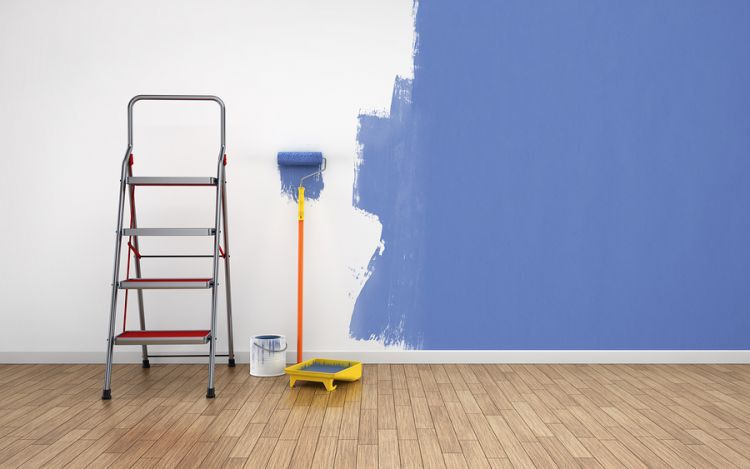 It cannot be stressed enough how important the first impression is when preparing a property for sale. Most prospective purchasers will make the decision to offer within the first few minutes of seeing a property, so never underestimate the importance of the first impressions.
A few suggestions:
tidy the front garden, mow the lawn and weed the flower borders
invest in some seasonal planters
paint the front door
polish the ironmongery.
Show a purchaser that you care! If the house has been cared for externally, then it stands to reason that it has been internally as well.
Inside the house, "less is best". You should aim to de-clutter and de-personalise.
Spring clean from top to bottom, in particular the kitchen and bathroom.
Smoking and pets can be offputting. Where pets are involved it may be necessary to have carpets professionally cleaned and when viewers arrive, please take the dog or cat for a walk.
Complete any outstanding maintenance jobs that you have planned and never got around to doing. Replace missing door handles, replace that leaky tap washer, re-grout the bathroom tiles (always a favourite for the surveyors to comment on) and invest in a new shower curtain.
If redecoration is necessary to cover those finger prints and poster marks, then stick to neutral colours for maximum appeal. Remember you are decorating to give that purchaser a good impression.
Perhaps invest in a new rug, bright cushions, fashionable lamp shades, new bed linen. Remember that once the property is sold, these accessories can be taken with you.
If some of these points are carried out, then we are confident your property can be marketed successfully and we will do our utmost to achieve your selling price.
Contact us
Call us free on 0808 560 0872
Arrange a callback by using our enquiry form
Read more
Allan McDougall
With you every step of the way.
What our clients say
All the Property team were very professional and reassuring. Any fears I had were soon diluted with a friendly voice. Thank you, Sincerely Mrs Maureen Haughton
M.H.
I held on to a flyer from AMCD and when I was ready to put the house on the Market I contacted you. I said that there was an offer on the flyer which I had missed but I also came on the recommendation of two friends who had previously sold with AMCD. I was given another offer (delighted) and have been impressed by the way all aspects of the sale have been dealt with. You were calm and supportive and listened. I am sure I asked the same questions every I was called but Lorraine answered in a professional, caring manner every time. Will be happy to recommend AMCD in the future.
J.G.
We cannot thank the property team enough for all their help and support. We had been badly let down by our previous firm due to their poor lack of knowledge in the Midlothian market. When we came on board with Allan McDougall we were instantly impressed.
J.M.
I couldn't believe how quickly my house sold! I would just like to thank Kim and Emma for the excellent service and hard work.
N.M.