David Nicol bows out as partner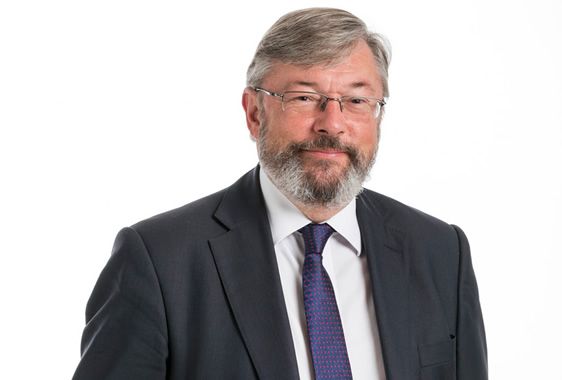 David Nicol has stepped down as an Allan McDougall Solicitors partner after 32 years in the role.
Having joined the firm in 1984, David was promoted to partner the following year. Throughout his time with Allan McDougall Solicitors, he specialised in civil litigation and family law in both the Sheriff Court and Court of Session. He has also handled several high profile cases in the House of Lords and the UK Supreme Court.
As well as serving on a Law Society of Scotland committee on quality assurance in civil legal aid work across Scotland, David was a solicitor member of the Scottish Legal Aid Board (SLAB) from 2002 until 2010. He continues as a member of a SLAB committee dealing with high level, complex civil legal aid applications. In addition, for many years he has been a director of Family Mediation Lothian and an adviser for a non-profit organisation's legal clinic.
David will continue to be a consultant to the firm, and will also remain as acting Secretary of the Lothian Valuation Appeal Panel.
Gordon Bathgate, Allan McDougall Solicitors' Managing Partner, commented: "David Nicol has made an outstanding contribution not only to our firm and our clients, but also to the Scottish legal profession, in his long and distinguished career. We would like to thank him very much for his dedication and commitment. We are very pleased that we will continue to benefit from his expertise and experience for some time to come. Now that he has left behind the many responsibilities that go with being a partner in a busy law firm, David tells us that he is looking forward to pursuing some new outside interests. We wish him all the very best in those pursuits!"