Bill Brown retires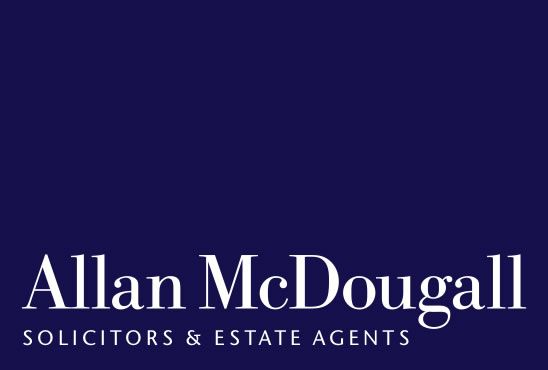 Bill Brown, one of the best known faces in the Midlothian property market, has recently retired after an extraordinary 46 years with Allan McDougall Solicitors & Estate Agents.
A partner in our Penicuik office for many years, Bill established an enviable reputation locally, not only for his legal and property expertise but also for his down-to-earth, friendly way of doing business.
Bill witnessed many changes both within the firm and the marketplace in general over the years. However, the firm's commitment to being "approachable experts", which he himself personified, has been an unchanging factor.
It's not quite the end of his time with us yet, though. Bill is going to continue to be an ambassador for the firm for a while longer.
We thank Bill very much for his remarkable and much appreciated contribution to the firm and wish him all the very best for his retirement.