Know what you want towards the end of your life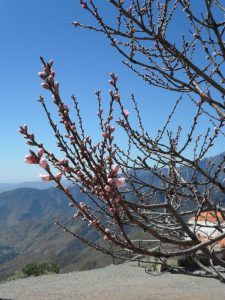 Do you know how you want to be treated towards the end of your life? Does anyone else know your wishes?
In her most recent blog Jane Duncan Rogers, of Before I Go Solutions, discusses dying and how we are often unprepared for it. For example, would you want your life to be prolonged if you were in discomfort or pain? Would you want medical staff to give life-sustaining treatment if you were unable to communicate your own wishes? Do you have strong feelings or thoughts, based on your beliefs or your religion, about what you would want to happen?
Jane recommends putting in place an Advance Directive, a Living Will, to document what you wish to happen towards the end of your life. This will make sure you are well prepared for a good end of life, and everyone knows your wishes. We very much agree with her.
If you would like to have a confidential discussion about Advance Directives, please contact Hilary Peppiette on 0131 225 2121 or hilarypeppiette@allanmcdougall.co.uk